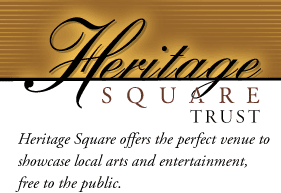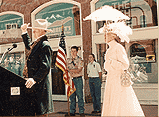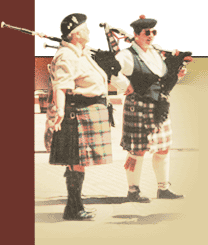 Summer Concert Series - Download Schedule

May 27 (5-7pm) Lucky Lenny
June 10 (6-8pm) Righteous Harmony
June 17 (6-8pm). Cadillac Angels
June 24 (6-8pm) Dave Logan Trio
July 8 (6-8pm) Bad Delicious
July 15 (6-8pm) Fang Over Fist Producers Showcase
July 22 (6-8pm) Quinn Scully & Paul DeHaven
July 29 (5:15-7:15pm) Flagstaff Community Band & Junior Band
August 12 (6-8pm) Sister & The Sun
August 19 (6-8pm) Andy See & His Swinging Jubilee
August 26 (5-6pm) Canyon Movement Company
September 9 (5-7pm) Tha 'Yoties
September 16 (5-7pm) Sonaya
September 23 (5-7pm) Toxic Positivity
September 30 (5-7pm) Summit Dub Squad
The Summer Concert Series is a celebration of music and dance featuring free concerts by local and regional artists. The Summer Concert Series will take place on most Fridays this summer from 6-8 pm. Every first Friday will feature a First Friday Artwalk event presented by Flagstaff Arts Council. More info on first Fridays here:
http://flagartscouncil.org/artwalk/summer-nights-on-the-square/
Kids Squared - Download Schedule
Kids Squared is a free, fun and educational program for children ranging from 2-12. Our events will take place every Wednesday from 10-11am. Some programs will be more appropriate for younger children and some for older, so please read the event description to decide if the event will be right for your child. All events are weather dependent.